JYJ3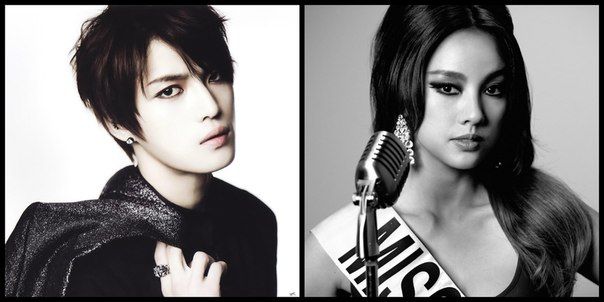 Russian Kpop fans have chosen JYJ's Jaejoong and soloist Lee Hyori as "Mr. and Ms. K-pop 2013".
The forum for Russian Kpop fans announced the poll result on June 3 with the comment, "The competition was exciting and stressful. There were surprises and disorders, there was much debate and even a winner for many predictable, yet exciting fight stood out."
Based on the result, Jaejoong topped the polling while INFINITE's L ranked second and Big Bang's TOP ranked third. Lee Hyori also seized the first place beating BoA and 2NE1's Dara.
View original post 48 more words